The best materials and brands combined with the highest quality and design you could ever find for your project.
We have the style you are looking for that special space of your decoratie project. Let our professional team advise you.
We have everything you need for your bathroom. Bathroom furniture, bathtubs, taps, sinks, toilets, shower plates, screens, hydro massage, radiators, saunas and hammans.
ANTON BLASCO
Anton Blasco has got more than 50 years of experience selling ceramic facings and pavements, toilets, taps, screens and, in general, all sort of bathroom items. In our 2000 m2 exhibition located in Elche you could see our great catalogue. Our professional team would guide you in the development of your project.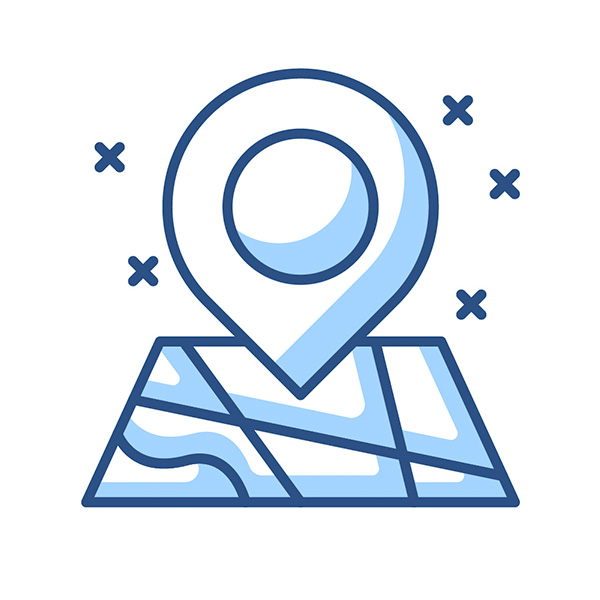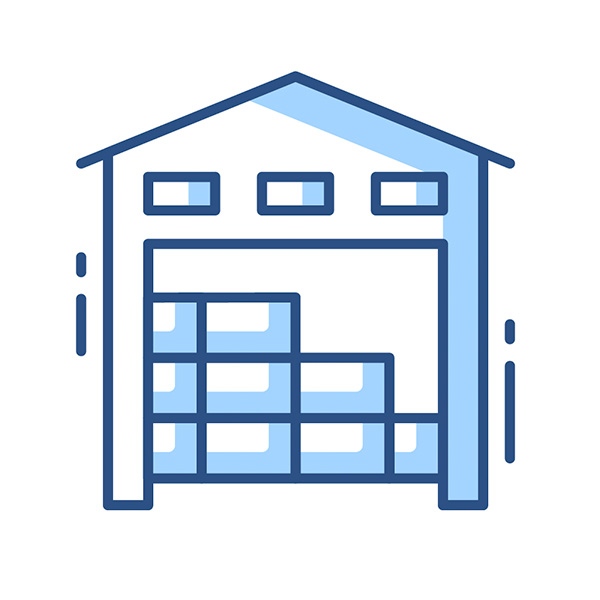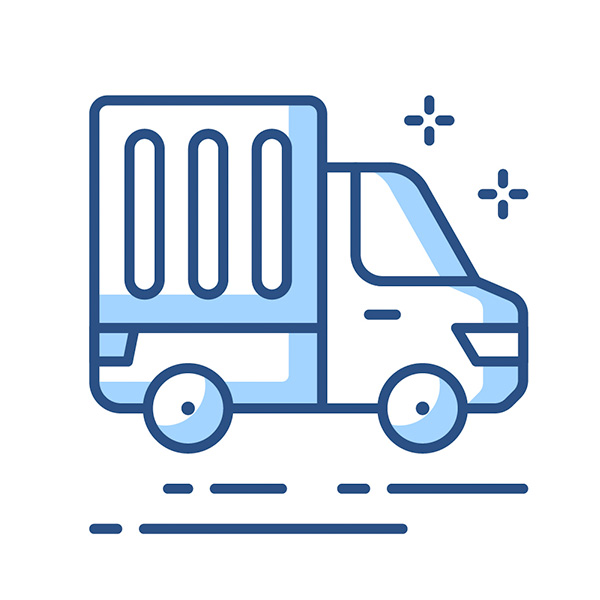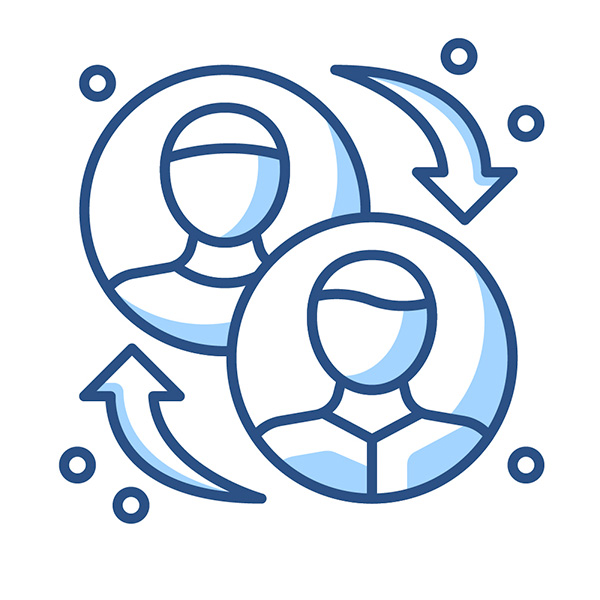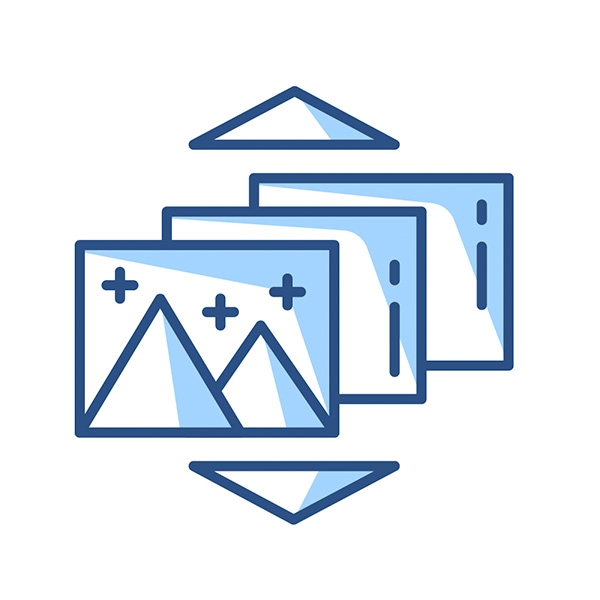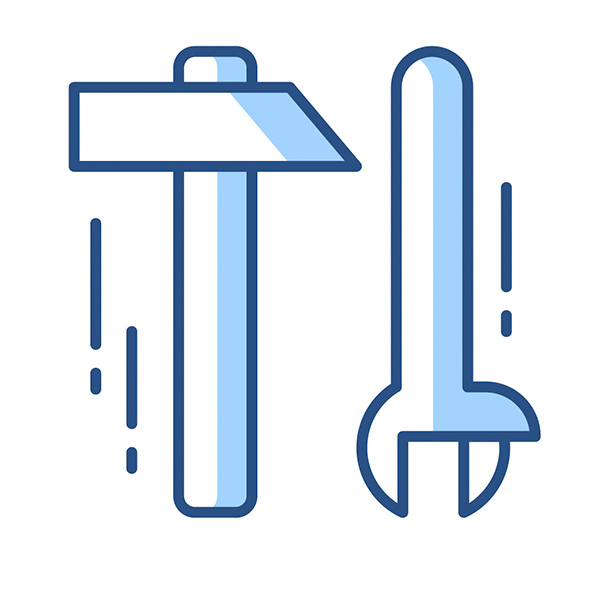 INFORMATION ABOUT ANTON BLASCO'S DATA PROTECTION
Purposes: answer your requests and send you commercial information of our products and services, even by e-mail. Rights:  you can withdraw your consent at any moment, as well as access, change, delete your data and our in info@antonblasco.com. Additional information: you can find out more in the following link: Política de Privacidad.