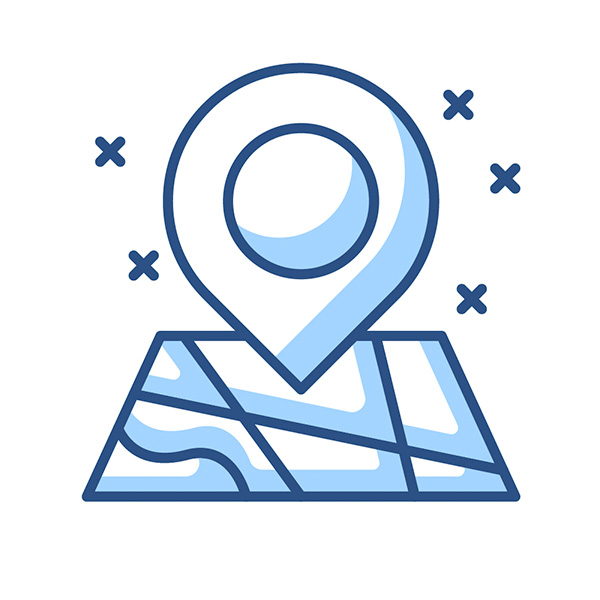 Avenida de Alicante, 150
03203 Elche (Alicante)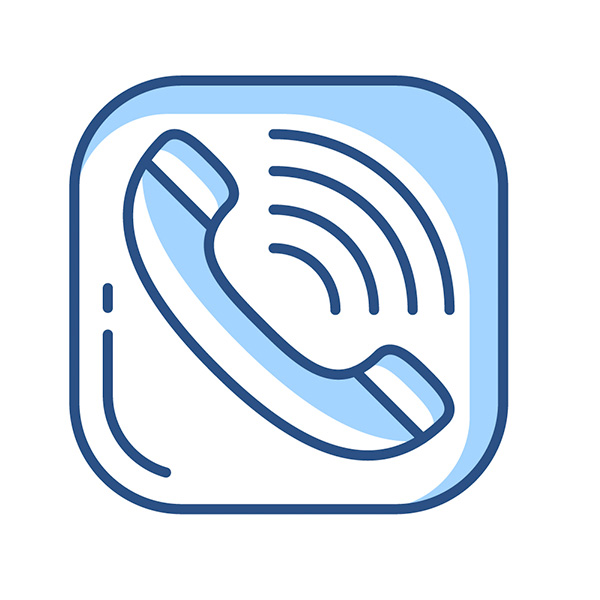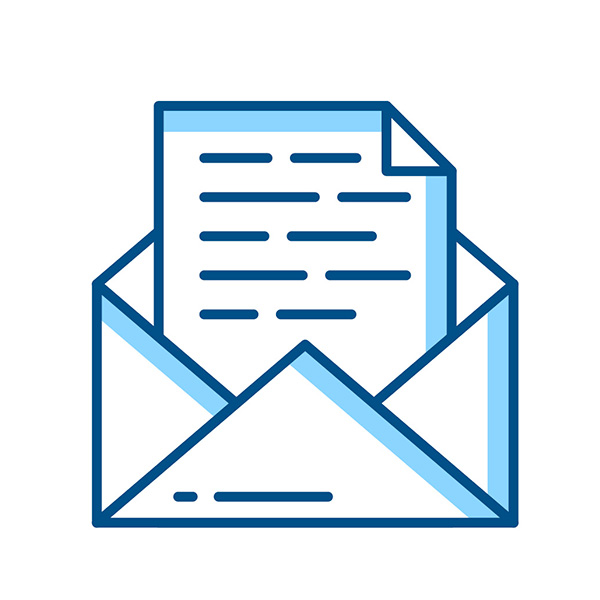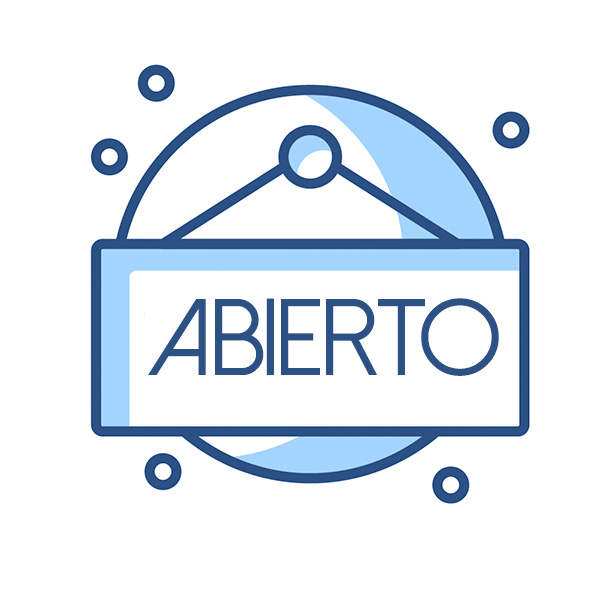 Mondays to Fridays
9:00 to 13:30 and 16:00 to 20:00
Saturdays
9:00 to 13:30
CONTACT FORM
Our human team is always ready to help you create your home adapted to your lifestyle and personality. It has been more than 50 years helping in the development of projects, committed to help everyone designing spaces for living.
INFORMATION ABOUT ANTON BLASCO'S DATA PROTECTION
Purposes: answer your requests and send you commercial information of our products and services, even by e-mail. Rights:  you can withdraw your consent at any moment, as well as access, change, delete your data and our in info@antonblasco.com. Additional information:you can find out more in the following link Política de Privacidad.