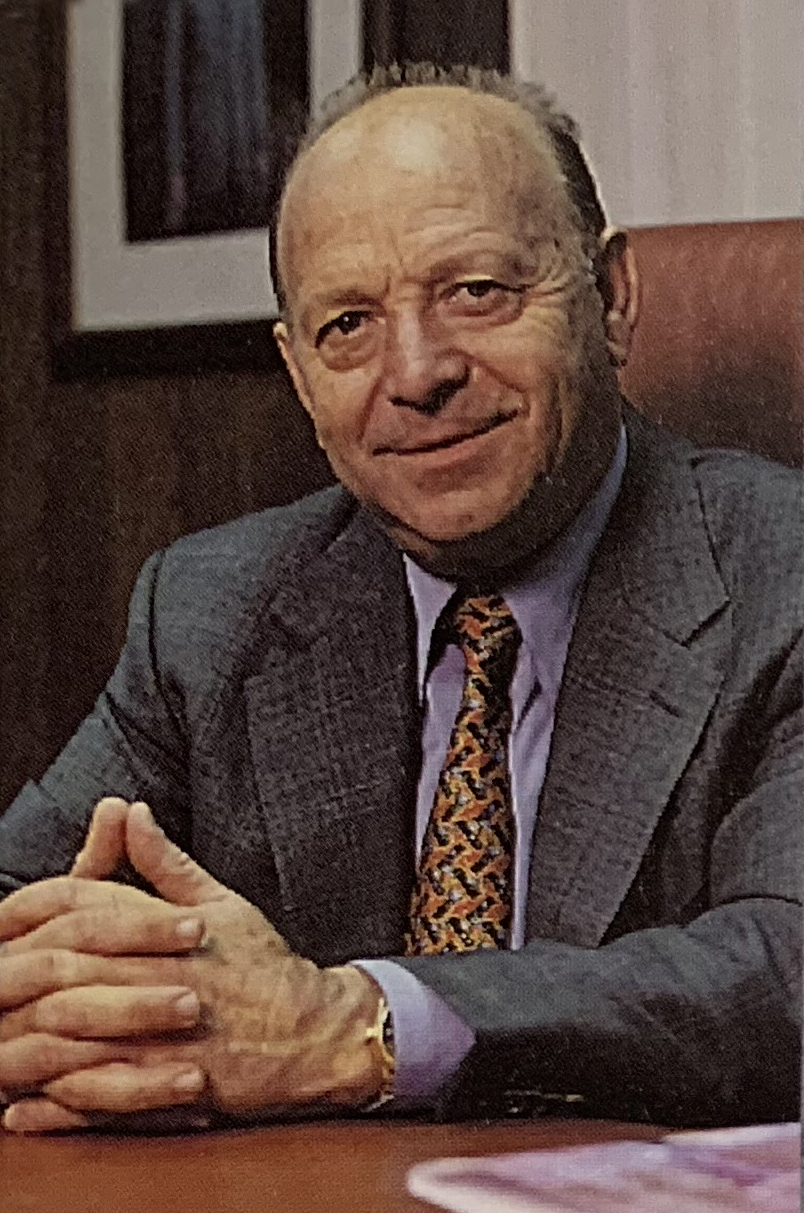 Anton Blasco is a family business founded by Jose Antón Blasco in November 1968 in Elche, more than a century ago, and since then it has been offering products and materials related to construction, such as quality services to all their customers.
There is a long path from his own house in Asprillas St. to his first exhibition in Martin de Torres St. and ending in our actual facilities in Avda. Alicante 150, where our exhibition of more than 2.000 m2 displays the latest tendences and newnesses in pavements, facings, toilets, tabs, screens and, in general all sorts of bathroom items necessary to create your dream house.
We offer new products to professionals of the construction industry, but keeping the essence of the small commerce, being close to particular customers and offering personalized and comprehensive treatment to all kinds of people, always supported by brands of recognized national and international prestige with which we work.
Today, with the second generation of the family in charge of the Company, the end is the same that drove the founder, which is none other than working every day to improve the services, care and quality that we provide to our customers, with the experience and the innovative spirit of a company over 50 years old.