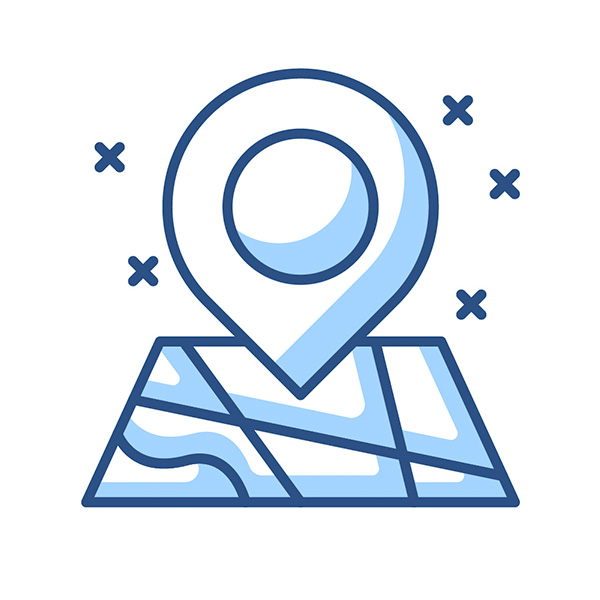 SHOWROOM
Visit our great showroom in which we provide you with our facilities of more de 2000 m2 located in Avda. Alicante 150 in ElcheThere you could find our wide range of pavements, claddings, toilets, taps, and specific items of bathrooms, such as screens, furniture and accessories.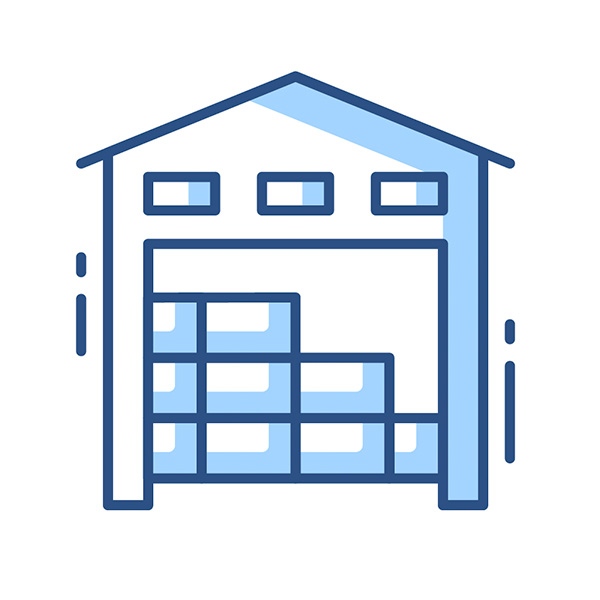 STOREHOUSE
We have got a storehouse of 3,500 m2, where we keep a permanent stock of more than 1,500 products to offer our customers what they need and when they need it. In this way we supply and distribute directly to construction and reforms, in addition to having a product collection area.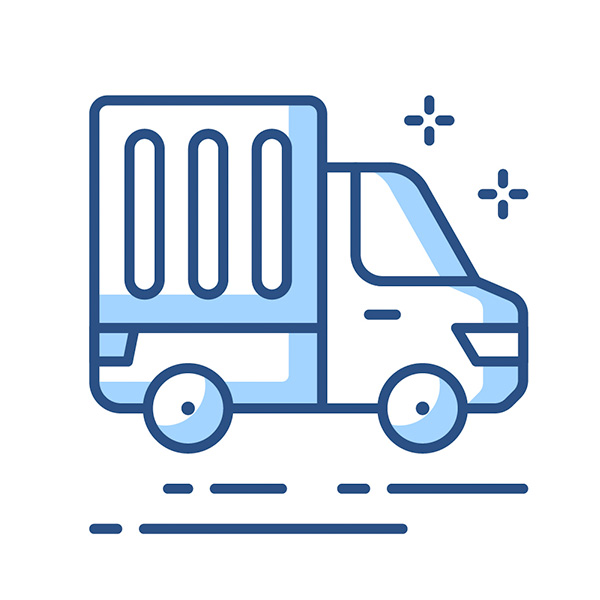 DELIVERY OF GOODS
We have our own vehicle fleet with which we deliver your materials on site in the whole national territory Also with crane service for the unloading of your merchandise.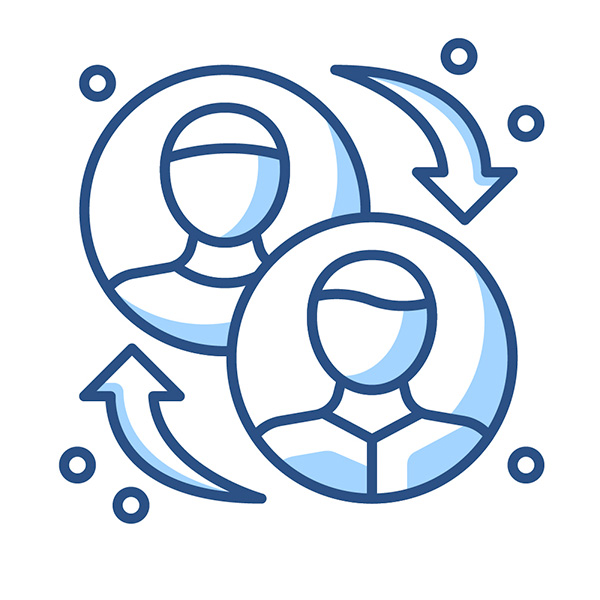 TECHNICAL ADVICE
It is done by our professionals who would guide you in your project, helping you to make decisions in terms of materials, textures, finish touches and space arrangements. Either in the reform of a room in your home or in varied construction projects, such as promoting households, hotels, hospitals and industrial units.
We provide ceramic solutions for architects, interior designers and businesses specialised in reforms, such as systems of ventilated and soothed facades or elevated ceramic floors, among others.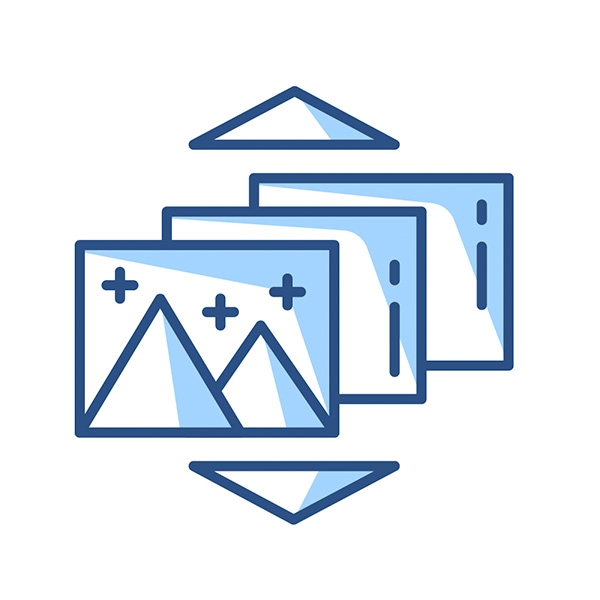 BRAND CATALOGUE
We have got a catalogue of national and international brands, we work with the best cutting edge brands, design and innovation that guarantees that our products follow the quality and environmental necessary rules.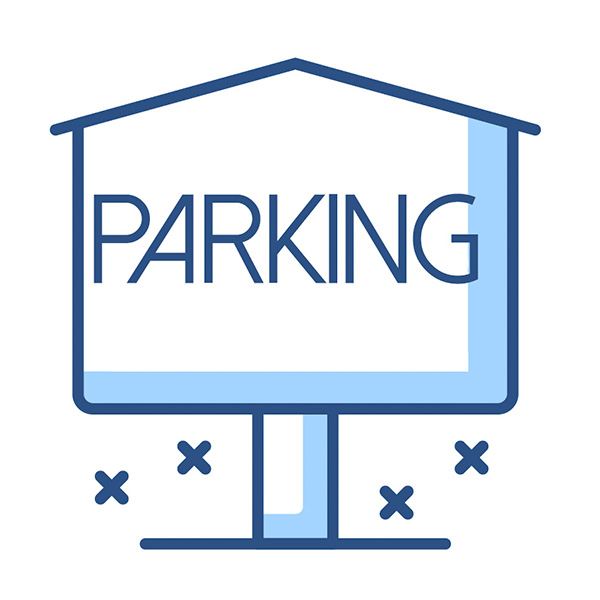 FREE PARKING
Visit our showroom and you can make use of our free parking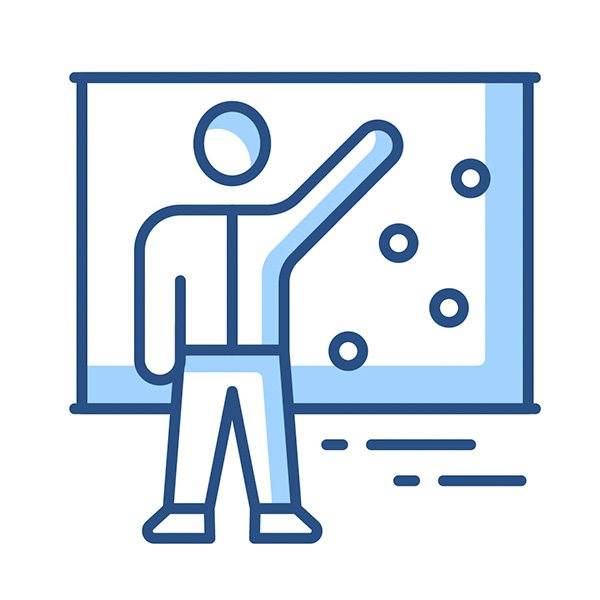 TRAINING AND DEMOSTRATION OF PRODUCTS
Courses and demonstrations are being held regularly by our suppliers, where we show the latest new in the industry. As well as practical applications in situ at our facilities.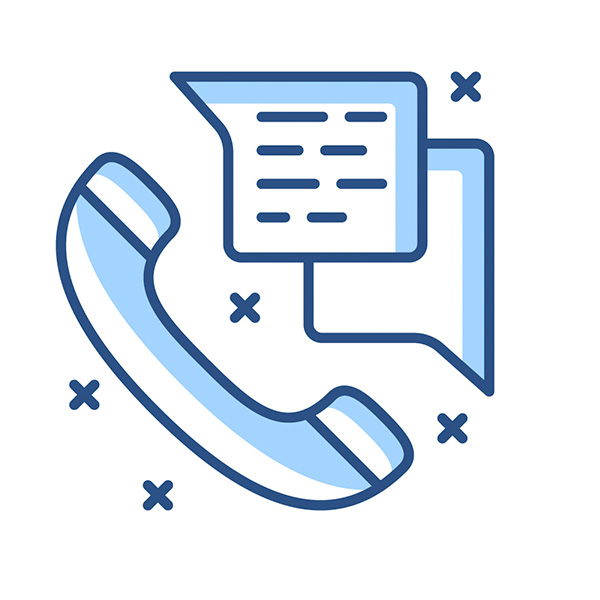 BY APPOINTMENTS
We provide you with our telephone number 965 45 84 80 through with you can ask for an appointment in advance which guarantees you our total attention without having to wait for anything.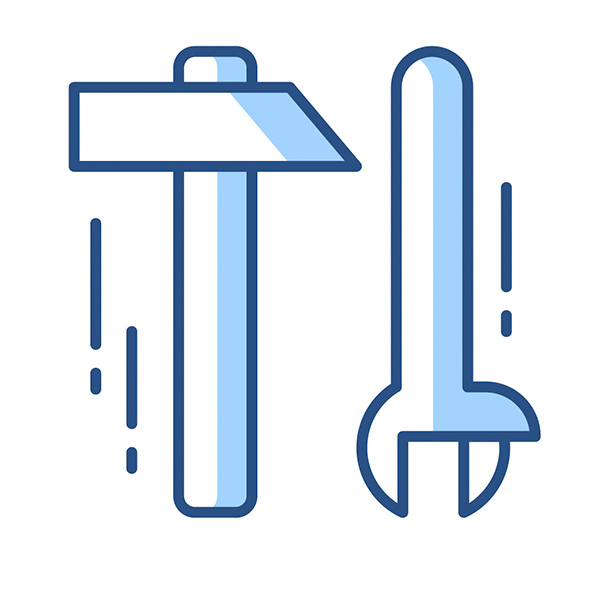 ASSEMBLY AND INSTALLATION
Our measuring, assembly and installation service of furniture, accessories and bathroom screens, with more than 30 years of experience, would help you in the coordination and placing of those elements, so as to gain a fulfilling result.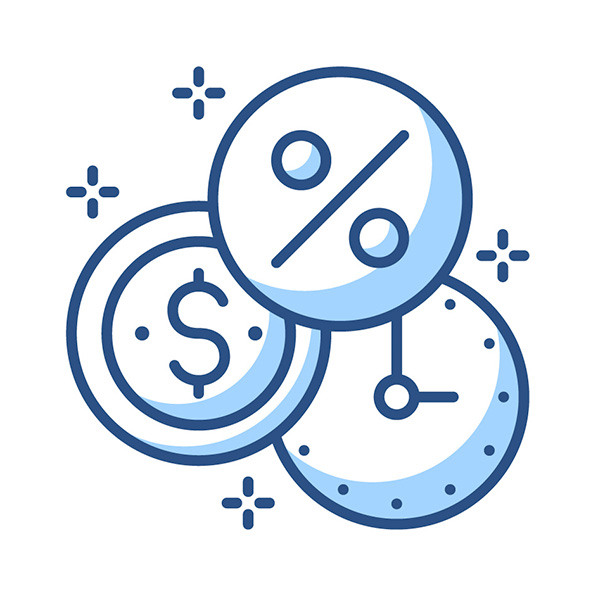 FINANCING
We put at your disposal different ways of financing your purchases that our professionals will inform you of, when we make a budget of your necessities.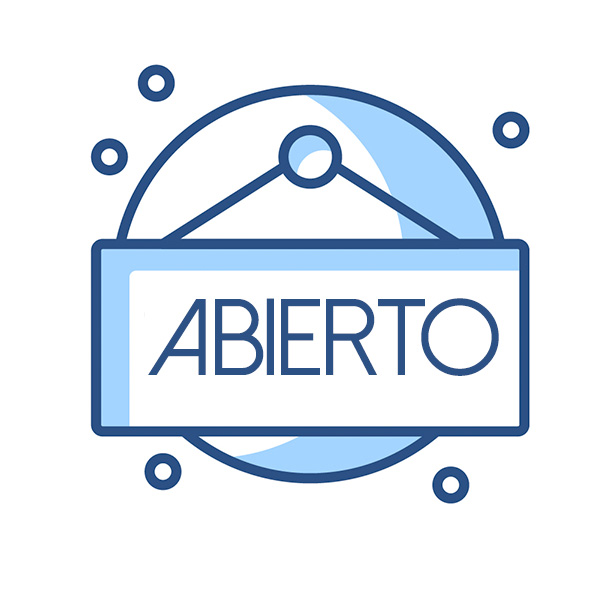 SHOWROOM SCHEDULE
We have a large schedule which is convenient for you when it comes to making a visit to our showroom.
Monday to Friday: 9:00 a 13:30 y 16:00 a 20:00
Saturdays:               9:30 a 13:30